Contact Us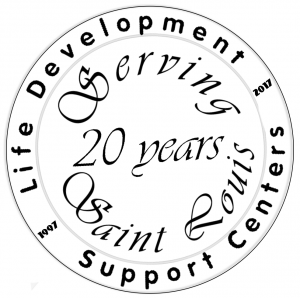 Life Development Support Center, Inc.
2420 N HWY. 67
Florissant, MO 63033
Phone: 314-831-9440
Fax: 314-831-9445
Email: Lifedsc@yahoo.com
Please feel free to contact us anytime you have questions about our agency, services or simply need assistance, information or advice. Please use the form below, to leave us a message and we will get back to you, as soon as possible.